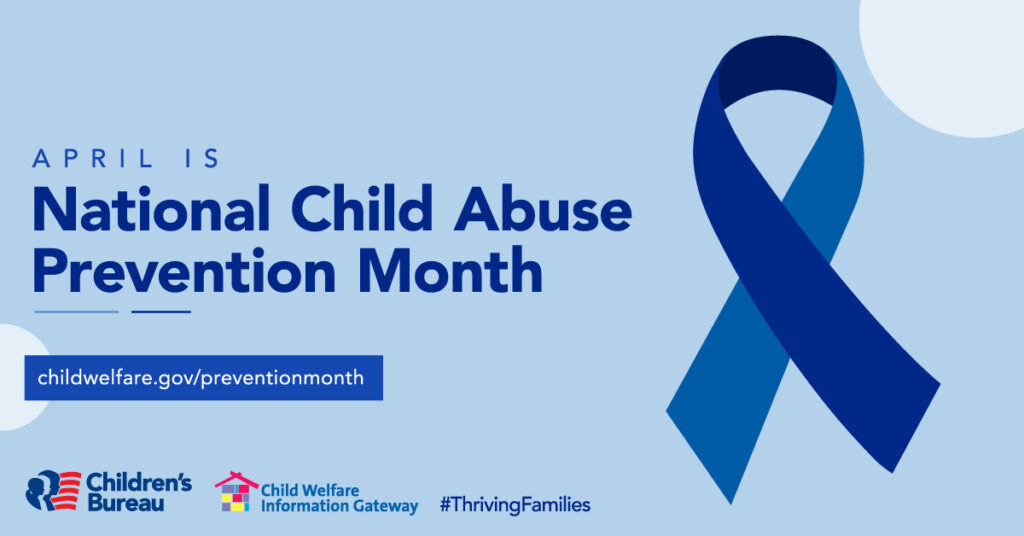 Belleville, Ill.  (April 7, 2022) April is National Child Abuse Prevention Month and Caritas Family Solutions is working to raise awareness about some of the common
Read More »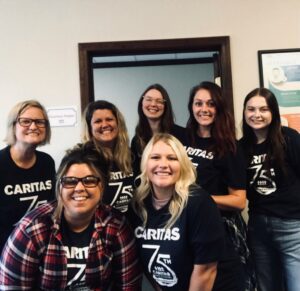 Caritas Family Solutions is highlighting the important role social workers play during National Social Work Month. Read More
Read More »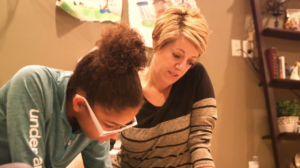 ST. LOUIS – As the holidays are approaching, think about the thousands of children in foster care programs. There are many organizations that aim to
Read More »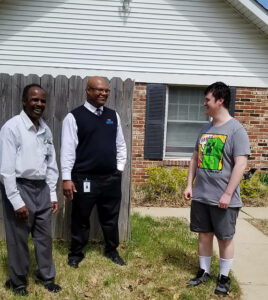 BELLEVILLE — Blue Cross and Blue Shield of Illinois (BCBSIL) has awarded Caritas Family Solutions Community Integrated Living Arrangement (CILA) program a $20,000 grant for
Read More »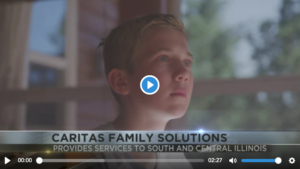 (WSIL) — News 3 continues to dig deeper into National Child Abuse Prevention month and is highlighting another local organization working to help kids and
Read More »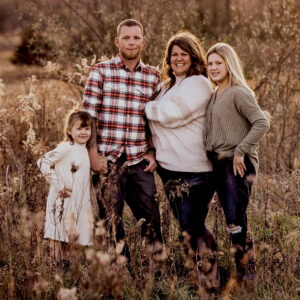 Adoption
One woman's story shows how people need people. Meet Courtney Hagen, the Training & Development Manager of Foster Care at Caritas, the agency that changed
Read More »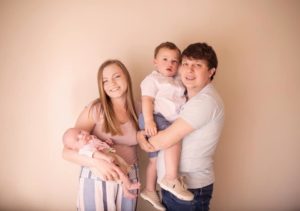 Adoption
For Jocelynn Wiggins, her childhood memories don't include many instances of afterschool sports, sleepovers with friends or the security of being at the same home
Read More »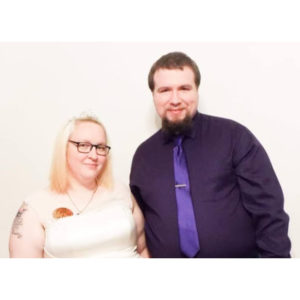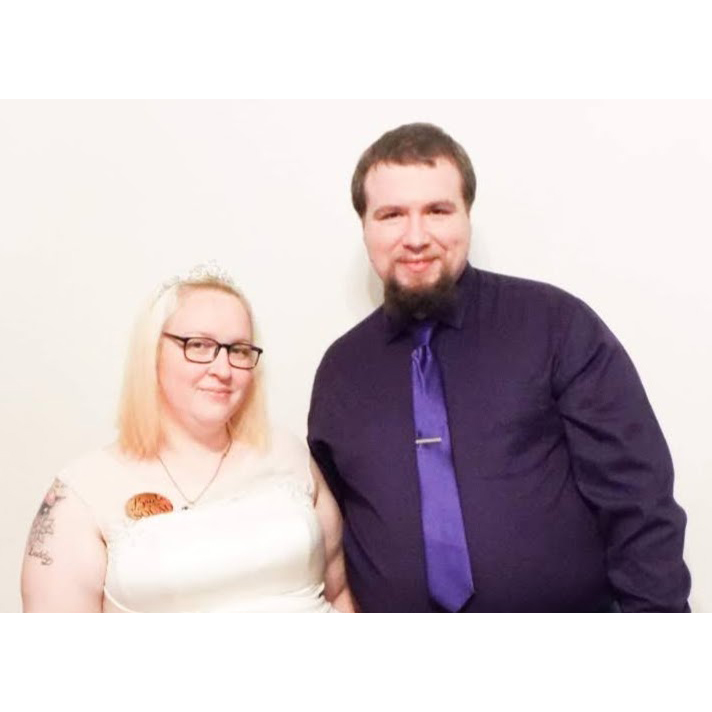 Adoption
Megan and her husband, John, were doing their best to balance parenthood and work while raising two young children. That was until John got sick.
Read More »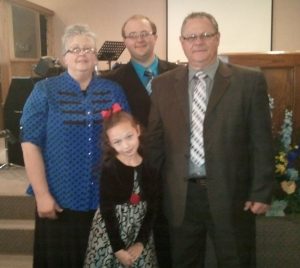 Adoption
More than 17,000 children in Illinois annually have to be removed from their families through no fault of their own.  The unfortunate reality is that
Read More »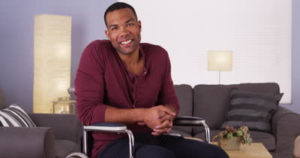 CILA Homes
James suffered from verbal abuse and severe neglect from the beginning of infancy and throughout his life. The intensity of the abuse triggered his developmental
Read More »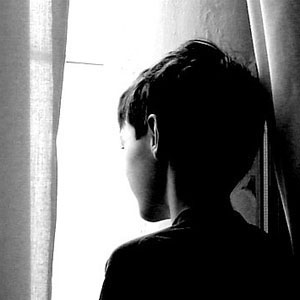 Foster Care
When Carlos was just six years old, he was placed in foster care because his mother and father engaged in severe domestic violence and allowed
Read More »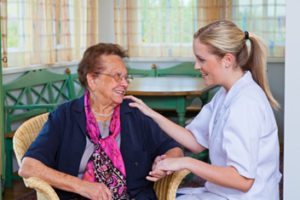 Assisted Living
Betty and Cecil enjoyed many years as a married couple. They shared everything, and as they entered their golden years, several life events set them
Read More »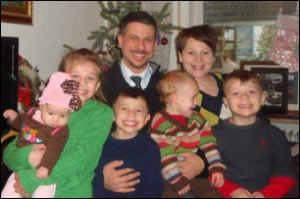 Counseling
The Decareaux family loved adventurers and being outdoors hiking, camping, and exploring national landmarks. Sarah and her husband, Dave, along with their five children Kate,
Read More »
"The counselors at Caritas Family Solutions put themselves in the client's shoes and really help work through your problems."
"Our adoption worker was instrumental throughout the process. She made the process easier for us by introducing us to other couples adopting from the same country."
"The MST program at Caritas saved me from a life of destruction. My counselor helped me stay in school and build a relationship with my family. Without MST I wouldn't where I am now."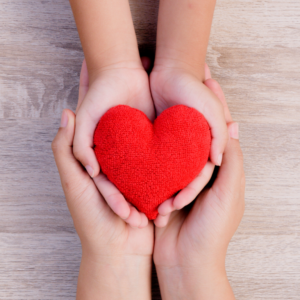 By Ashlee Lambert, Director of Philanthropy April 15, 2020 While Covid-19, Coronavirus, or The Rona, may have us all questioning what
Read More »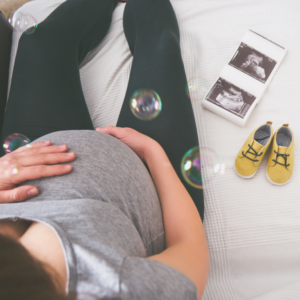 By Lisa Winter, Director of Community & Residential Development April 28th, 2020 Fontebella Maternity Home provides holistic care for women
Read More »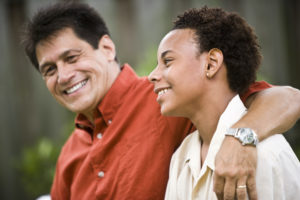 By Joyce Stewart, Counseling Clinical Supervisor April 22, 2020 I was asked to write a blog sharing what our clients
Read More »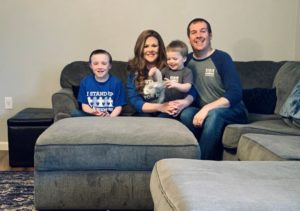 By Kayla Kinser, Foster Care Case Supervisor A few days ago, I was reminded of the events we hosted in
Read More »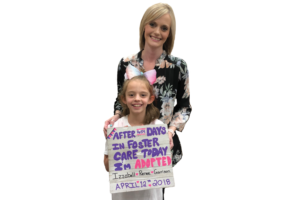 Nominated for child advocate of the year in 2018, Selena Owen's commitment to families—birth parents, foster parents, adoptive parents and
Read More »
Caritas Family Solutions is committed to transparency in all we do. To view the audited financial statement for the prior fiscal year, including a general description of fees, wages, salaries and other compensation described in rule 401.565(a), certified by an independent public accountant, please click below.
PLEASE NOTE: Our legal name remains Christian Social Services of Illinois, d.b.a. Caritas Family Solutions.
Fiscal Year 2019 has proven to be another
hugely successful year for the agency. We
continue to expand our programs, with the
goal of serving more clients. Our latest
endeavor is planning for the expansion of St.
John Bosco Children's center and renovation of
the Belleville Regional Office. In addition to
adding a fourth neighborhood to St. John
Bosco Children's Center, the renovations will
create more space for our Senior Community
Service Employment Program and our Foster
Care and Counseling programs as well.