Join us for our 10th annual Heart & Soul Gala on February 4th to support the well-being of individuals, children and families all across Southern Illinois. Register and purchase tickets for the live, in person event below.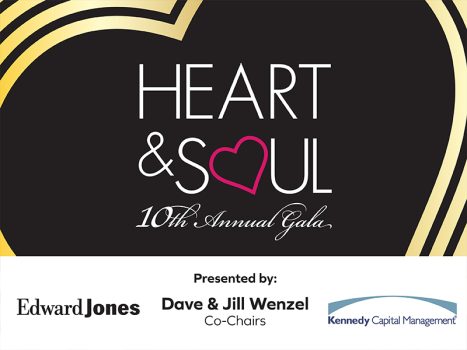 Please consider giving a gift that will continue the impacts you help us make on our communities. Your donation, whether large or small, will make a difference!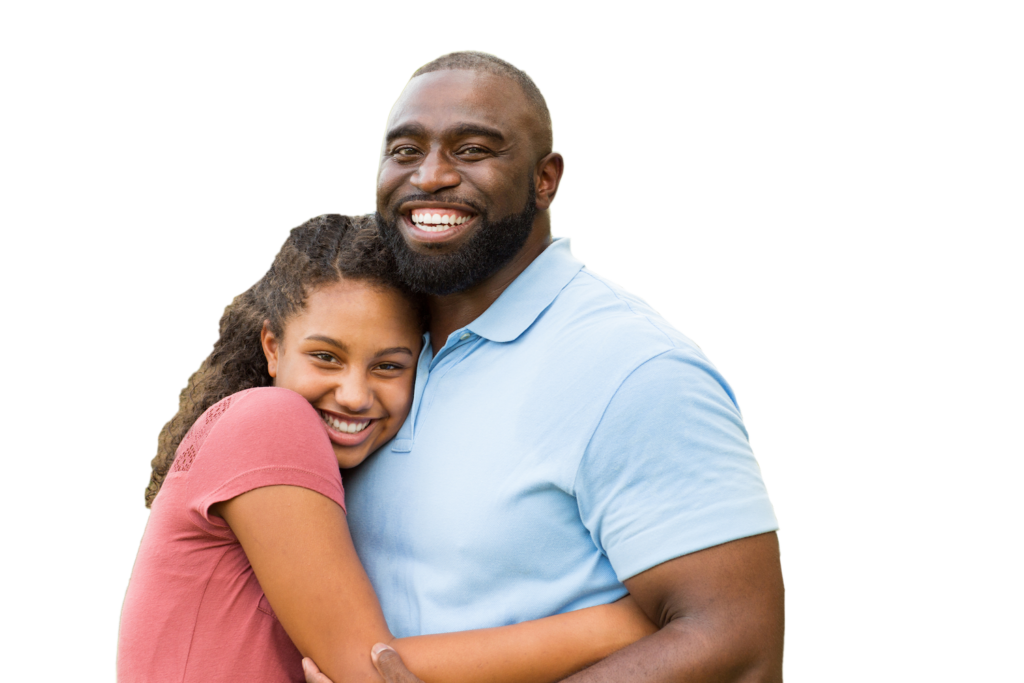 To strengthen the social and emotional well-being of individuals and families in order to create healthy relationships, loving homes, and strong communities.
How we create positive change
Our goal is to take people from crisis to self-sufficiency. We know what a profound effect we can have on people's lives simply by creating a loving, caring environment.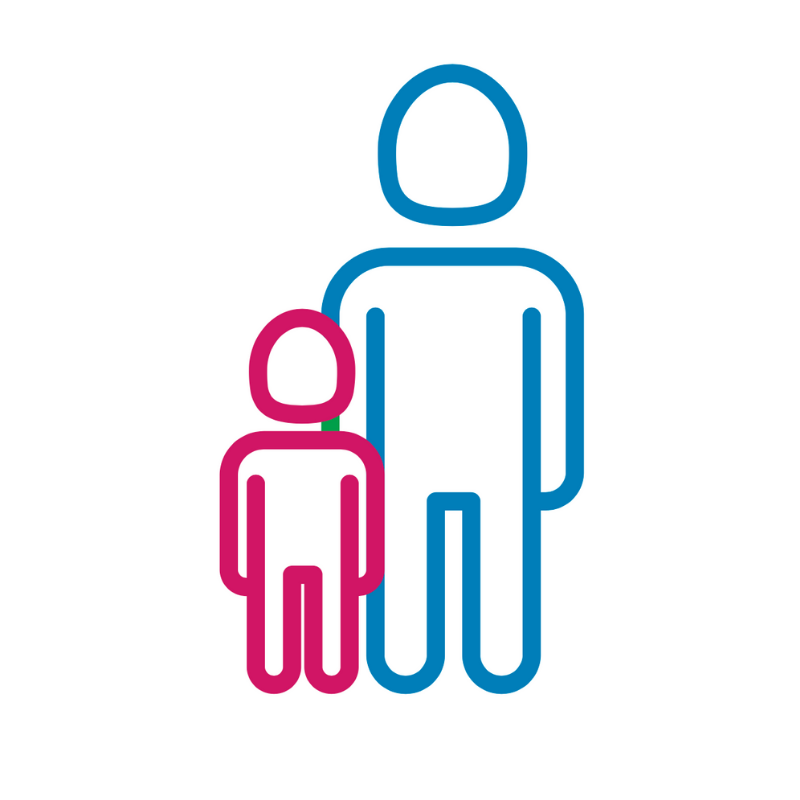 Every human being has a core need for healthy relationships. It begins with a child's relationship with parents and siblings. Later it's with friends, and then with a significant other or spouse. Eventually it may be with children of their own. People who have healthy relationships are able to create loving homes.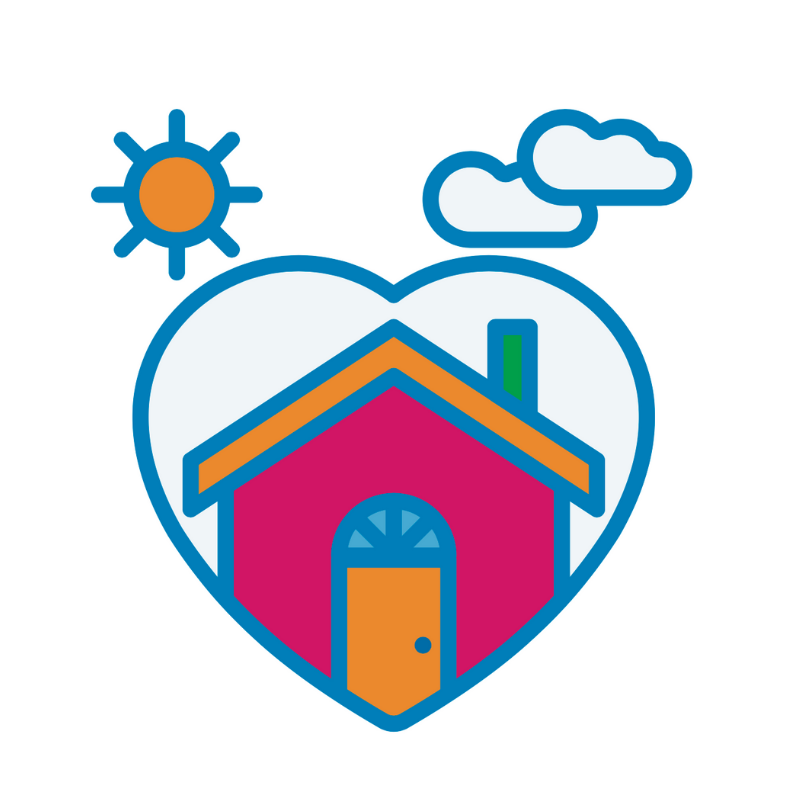 Everyone, from newborn to elderly, needs a loving home. We all need assurance that our home environment is safe, and that we're able to trust those we live with to care for us. Having a loving home empowers us to build a strong community.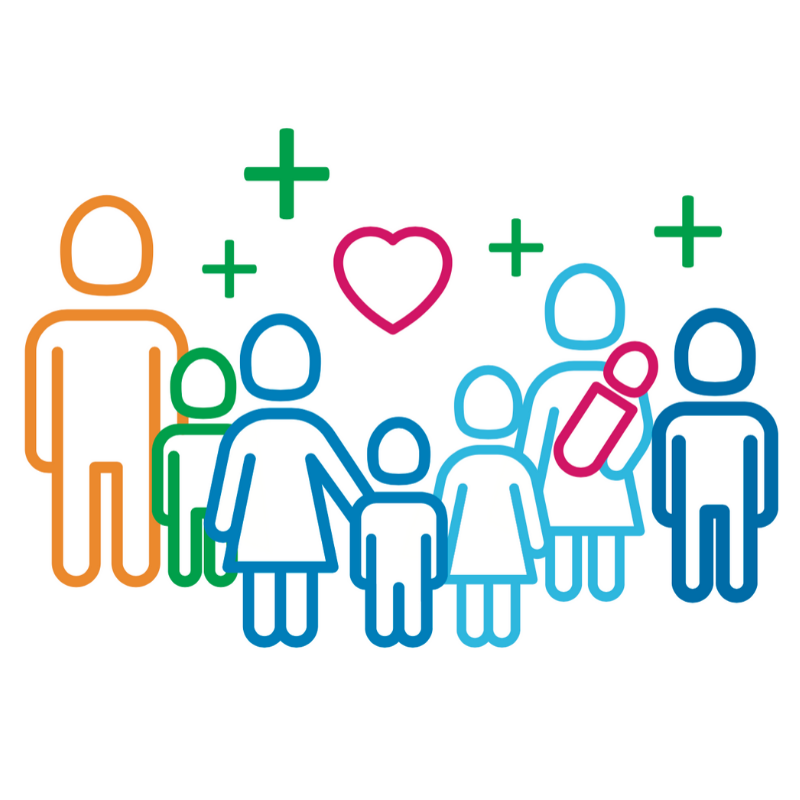 When we have healthy relationships and loving homes, we're able to contribute fully to our community. We can hold jobs, be a good citizen, stay healthy, raise wonderful children, reach our potential, and give back in many ways.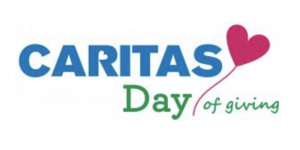 Due to Covid 19, we are holding off on public events until we know it's safe to resume. In the meantime, please join us online for Caritas Day 2020!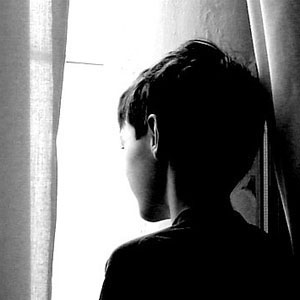 From Violence to Loving Care
When Carlos was just six years old, he was placed in foster care because his parents engaged in severe domestic violence and allowed gang activity in their home. He was too traumatized to be placed in foster care, so we welcomed him in to St. John Bosco Children's Center where he thrived.
Our geographic service area covers the counties of Southern and Central Illinois.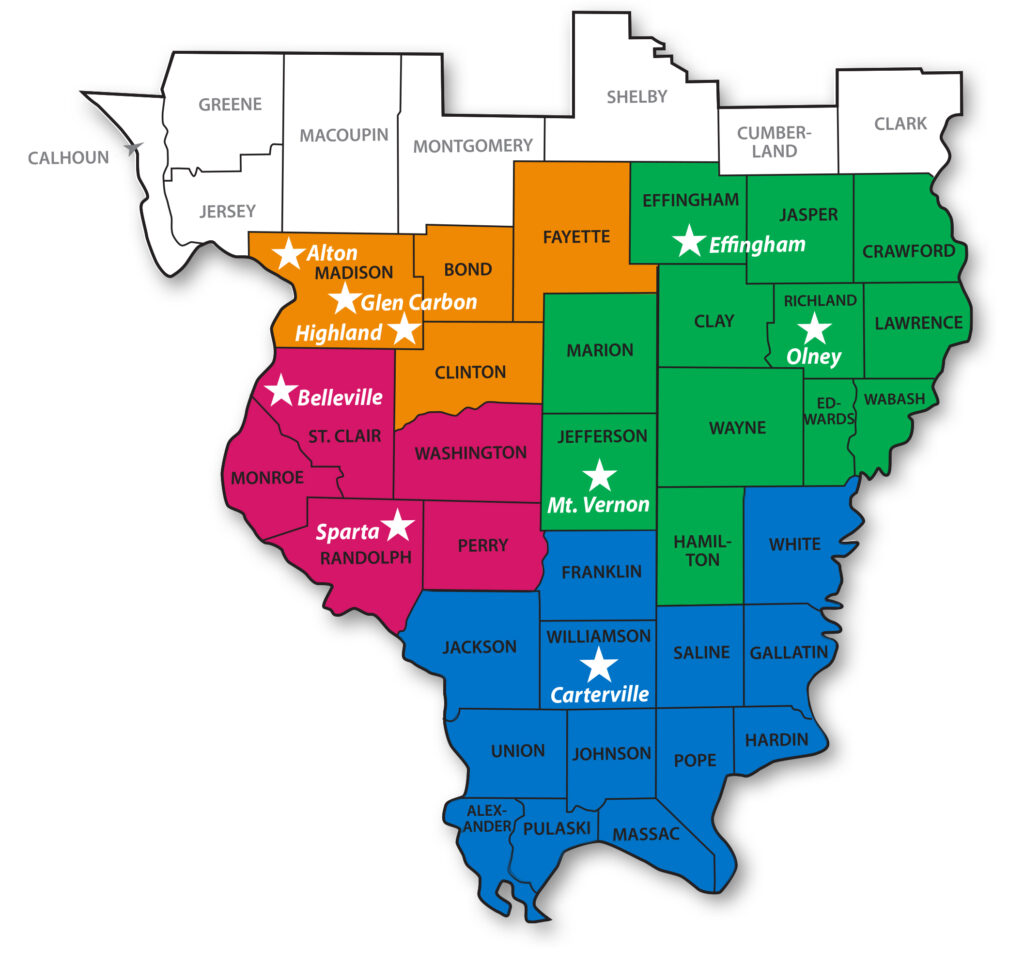 Alexander
Bond
Calhoun
Clark
Clay
Clinton
Crawford
Cumberland
Edwards
Union
Wabash
Effingham
Fayette
Franklin
Gallatin
Greene
Hamilton
Hardin
Jackson
Jasper
Washington
Wayne
Jefferson
Jersey
Johnson
Lawrence
Madison
Macoupin
Marion
Massac
Monroe
White
Montgomery
Perry
Pope
Pulaski
Randolph
Richland
Saline
Shelby
St. Clair
Williamson