Community Integrated Living Arrangements
Group homes for people with developmental disabilities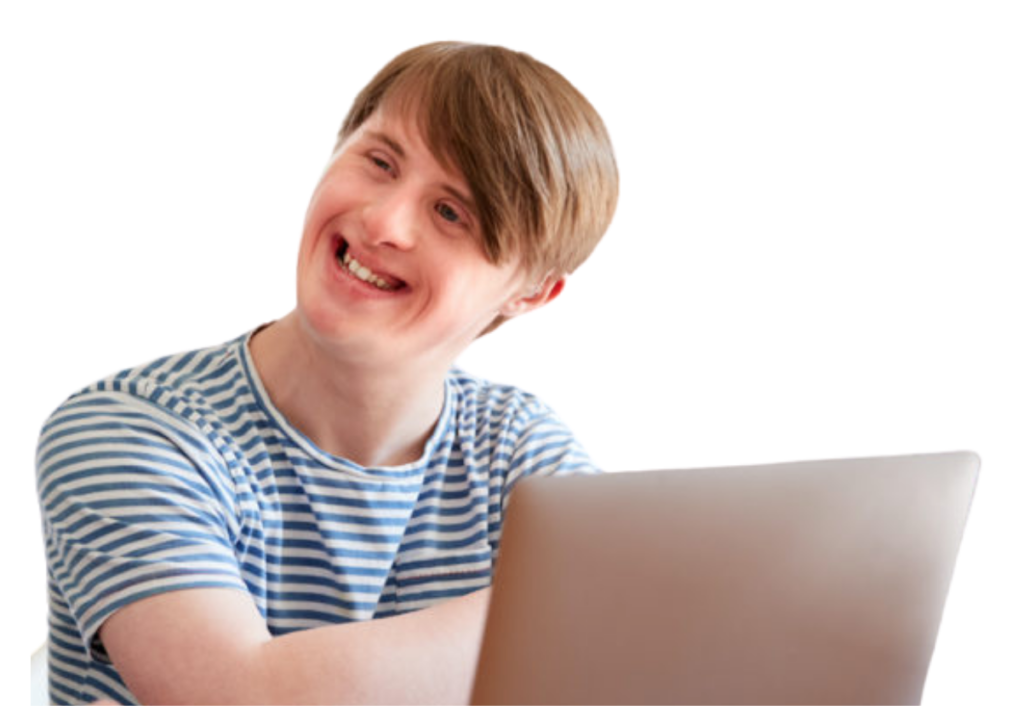 Loving Group Homes for People with Developmental Disabilities
Our Community Integrated Living Arrangements (CILA) program provides adults with developmental disabilities the opportunity to live in a loving, caring home environment, where they can experience independence and community. Our residents live together, 3 – 4 to a home, and each have their own bedroom. They share the responsibility of managing the house. A Caritas staff member is there at all times to care for residents like they would their own family.
CILA is a win-win for the residents, their families, and the community. It allows people who are not fully able to care for themselves the opportunity to live as independently as possible, in a home environment, rather than an institution.
Caritas has seven CILA homes in four communities – Caseyville, Fairview Heights, Swansea, O'Fallon and Belleville – which in total accommodate up to 22 residents. As the need for CILA services continues to grow in the southern Illinois area, Caritas is working to add new homes to serve our community.
We need funds to keep our houses supplied and maintained, and for staff to care for the residents. Donate now.
Learn how CILA benefits our community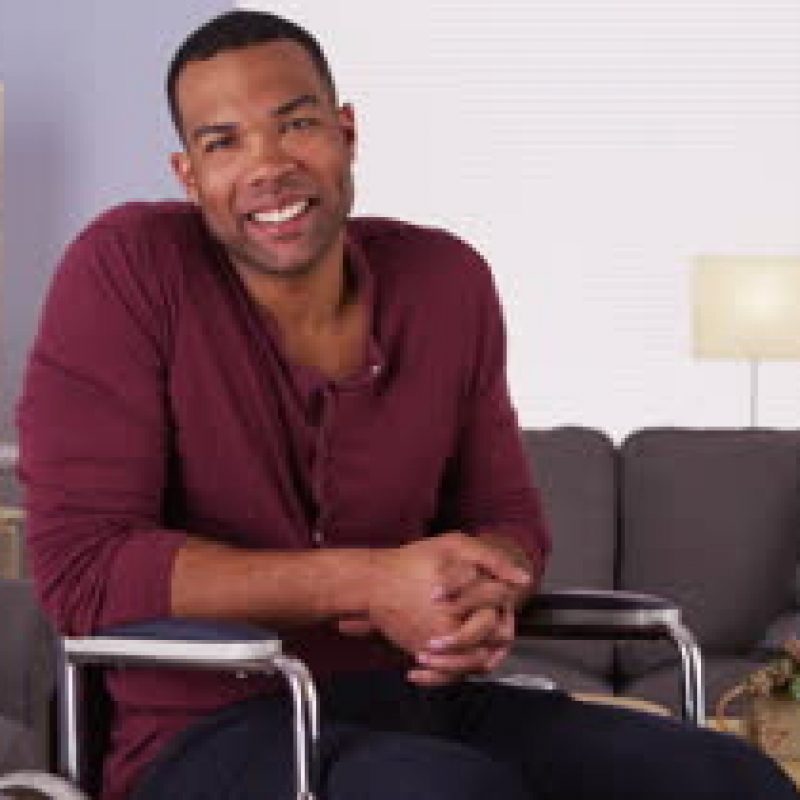 Finding a Happy & Safe Home
Abuse and obstacles followed James throughout his life. And after seven schools and six homes in five years, he needed a happy, safe home. James found support and security in one of our CILA homes. Now, he works five days a week and enjoys his new-found independence
More Ways We Help Vulnerable Adults