Pregnancy Options Counseling
Care & support for women experiencing an unplanned pregnancy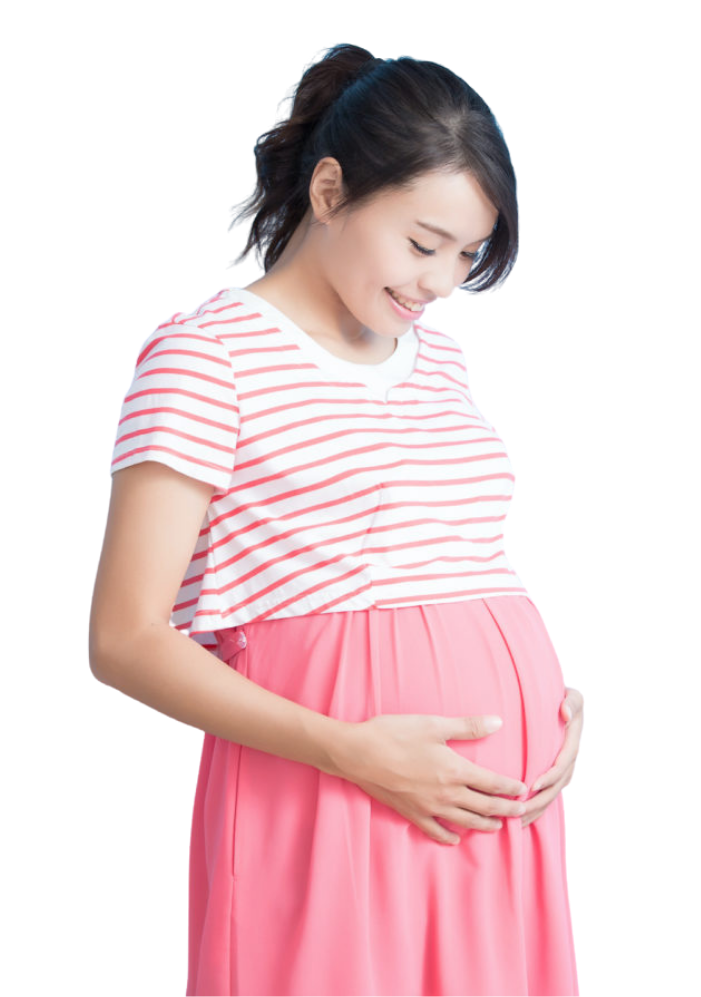 Caritas Pregnancy Care Program
If you are experiencing an unplanned pregnancy, you may be scared but you are not alone. We're here to help you sort out your options and find peace in the decisions you make for you and your baby. 
If you are homeless and in need of a supportive environment, please contact Fontebella Maternity Home. This is a place where you can stay, be safe and fed, and take some time to make the best decisions for you and your child. 
If you have a safe place to live, but you're not ready to be a parent, or are unsure of what to do, we can help you through the decision between parenting or adoption. 
FREE counseling from experienced and caring professionals

Community referrals to helpful resources




Assistance with living expenses in accordance with Illinois law

Information and support on adoption
All services are completely confidential.
Are you considering adoption for your baby?
If you're not ready to be a parent, adoption is not only an option, but a very loving option. You are not "giving your baby away" but giving your baby the opportunity to experience a life with parents who are eager and ready to love and raise your child. 
Adoption does not mean you say goodbye to your baby forever. There are different levels of adoption that provide an ongoing exchange of information between you and the adoptive parents. You can select the parents who will raise your child and decide to what extent you will have a relationship with them.
We need funds to support and care for pregnant women, and provide housing, counseling and adoption services. Donate now.