Create your own fundraising event to help Caritas and build community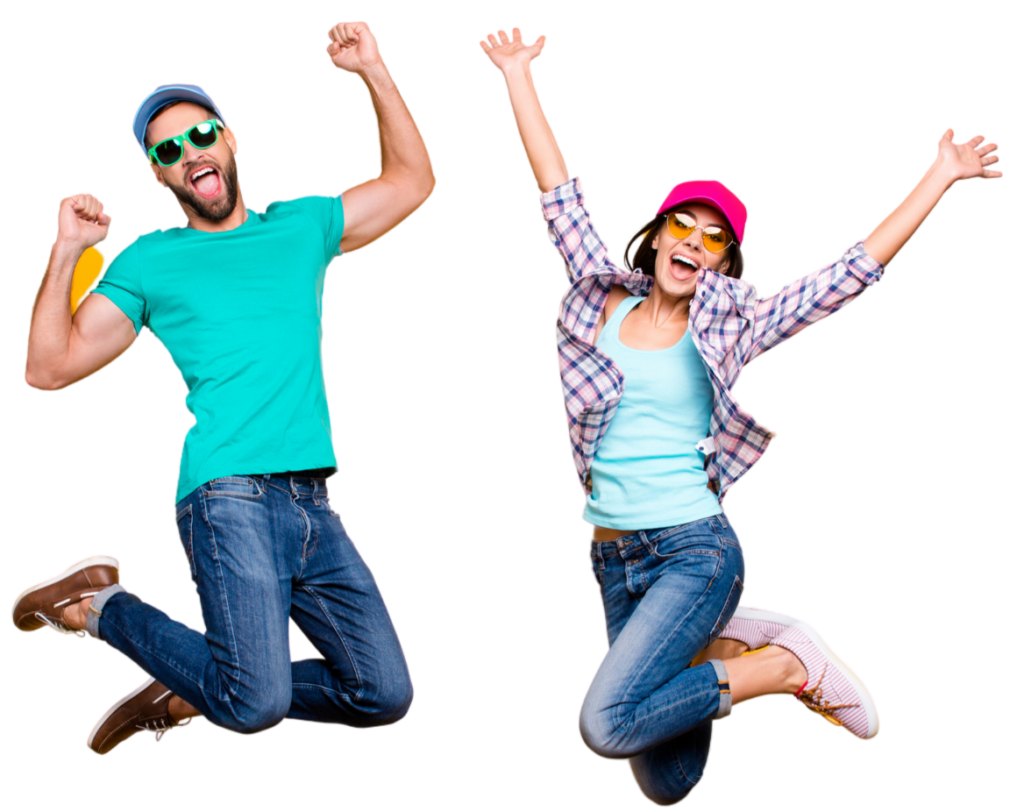 Fundraising Ideas for Individuals, Businesses, Schools and Organizations
Anyone or any group can hold a third-party fundraising event, which is planned and implemented independently from Caritas Family Solutions. These can range from very low-key options such as setting up collection jars at your place of business, to full blown social events. You run the event and donate the proceeds to Caritas.
If you have a retail business, you could set out collection jars at cash registers.
If you manage an office, have a casual day in which employees are allowed to "pay" to wear jeans to work. 
Bringing people together for a great cause can be exhilarating and rewarding. Some traditional events are trivia night, bake sale, car wash, and dine-out for Caritas. Feel free to come up with your own ideas.
You can use social media, video conferencing, and other technology to raise funds even when gathering in person isn't practical. You can start a fundraiser on a social media or crowdfunding platform. You could host a virtual game night or do a cookoff challenge using video conferencing.