Keeping families together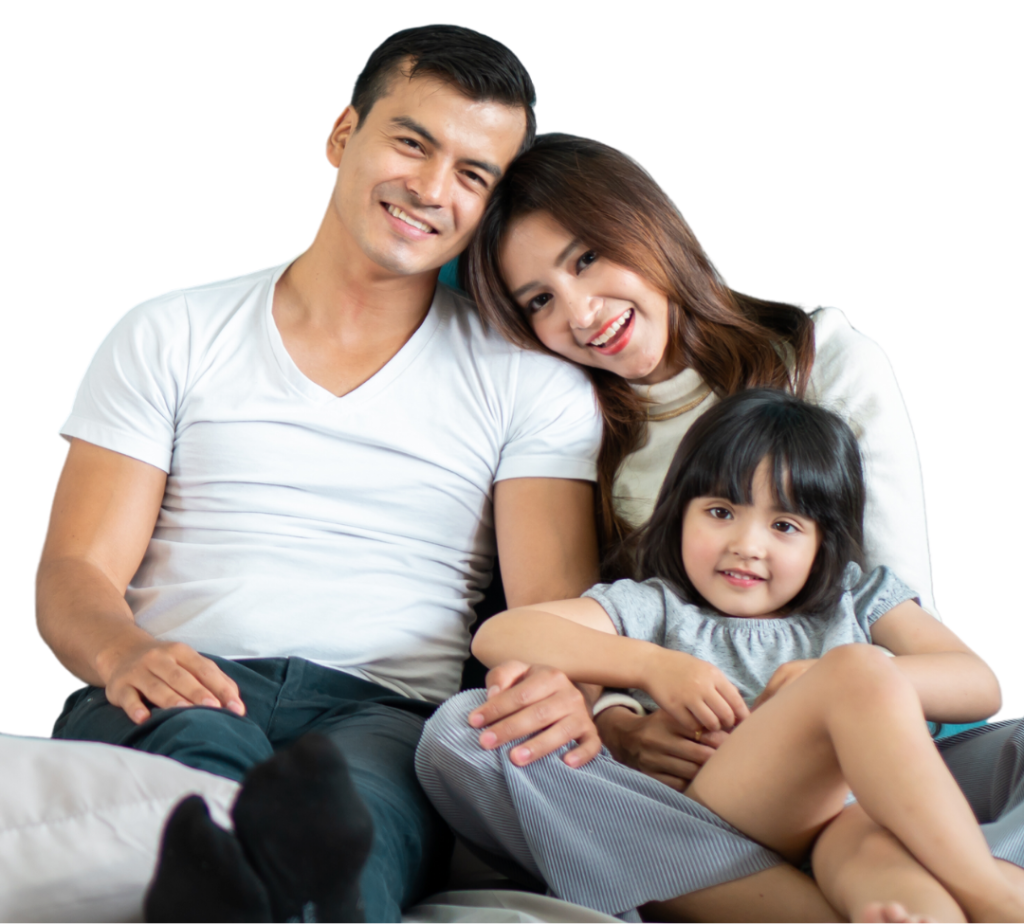 Caritas Intact Family Program
When families face issues that could become detrimental to the children, the Illinois Department of Child and Family Services refers them to Caritas. We work with the parents to change the situation that puts their children at risk. We provide services and tools to help the parents resolve their struggles or difficult circumstances, to prevent it from getting to a point where the children would need to be placed in foster care. Our goal is always to keep families together whenever possible, and this program brings early intervention to resolve the situation before it becomes a danger to the children.
In many cases, the parents are facing such extreme poverty, they're engaging in risky behavior to survive, and are unable to feed their kids, or even provide a safe place for them to sleep. We help them find affordable housing, stock up on groceries, provide baby supplies, and connect them to community resources
Services Caritas Provides to Families
We monitor families to ensure they are receiving needed services.
We provide access to needed physical, mental, and behavioral health services.
We help parents improve their parenting skills to help them provide safe, loving homes for their children.
We make sure babies have a safe place to sleep, and never leave a home without providing a "pack 'n play" if the family does not have a crib.
We refer families to support groups, food pantries, employment training and continuing education programs.
Families come to our Resource Center for clothes and supplies to provide for their children. See what is needed.
Learn more about the vital importance of keeping families together through their times of struggle.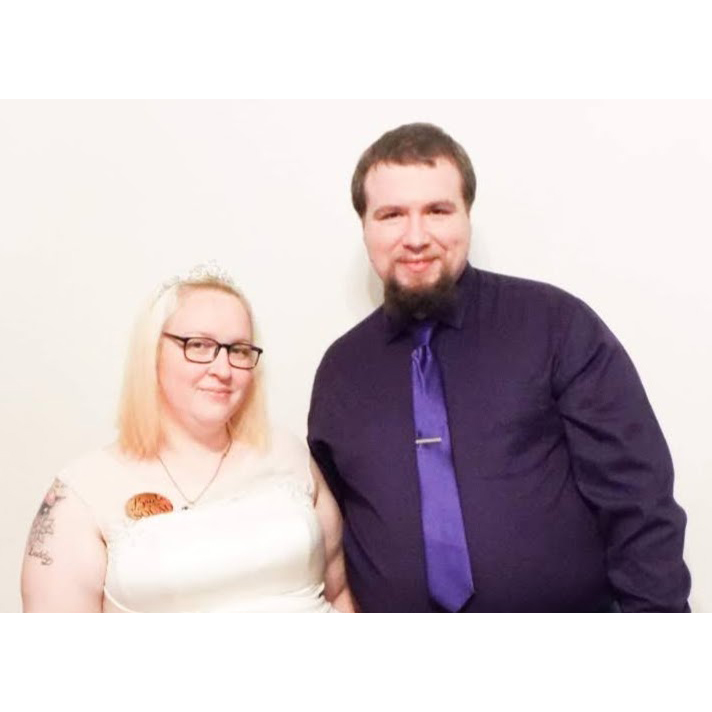 For Megan and John, a DCFS investigation turned into a blessing in disguise when the caseworker connected them to Caritas Intact Family Program. The program helped them get back on their feet with cleaning supplies, a new highchair, and a safer and permanent home.