"Never doubt that a small group of committed citizens can change the world; indeed it's the only thing that ever has." —Margaret Mead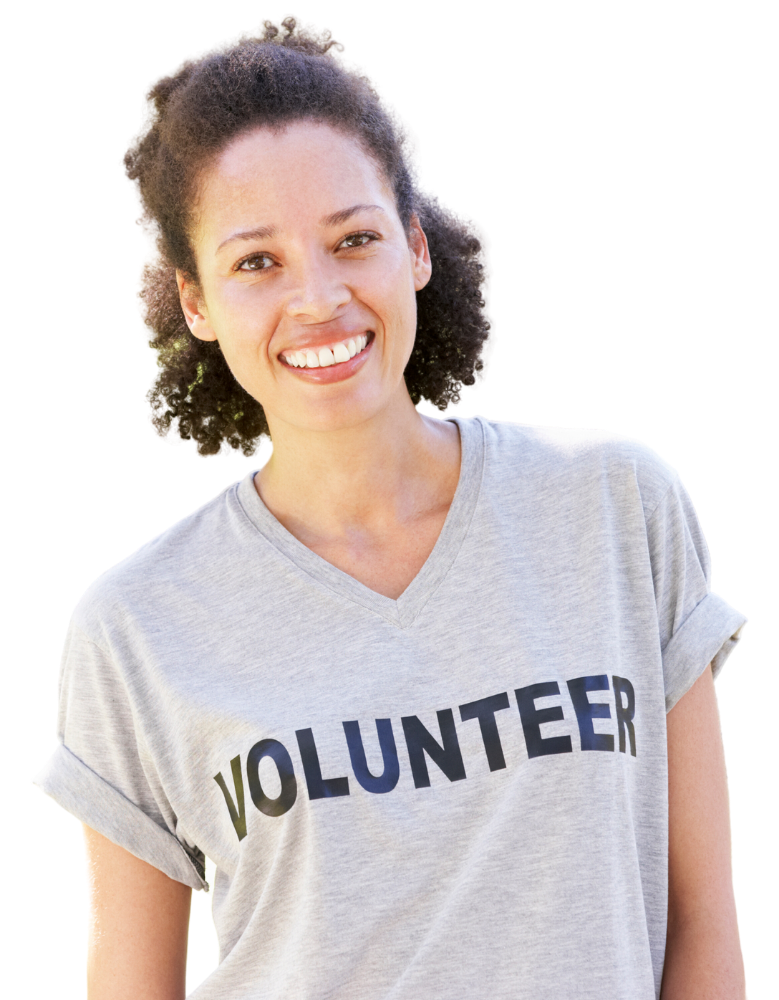 Make a Difference in Your Community
At this time, Caritas has limited volunteer opportunities for groups and individuals. Internship opportunities are also limited at this time. Please click on the link to your right to see all current opportunities that are available.
We hope to add more volunteer and internship opportunities in the upcoming months. Follow us on social media or signup for our newsletter to receive all Caritas updates and learn about new positions as they become available.
We have a variety of volunteer opportunities for individuals and groups looking to make a difference in their local community. We do our best to match your time and talents with a volunteer project that will be meaningful for both you and the clients we serve. No volunteer activity is too big or too small. Sometimes the littlest things we take for granted have the biggest impact!
We can always use volunteers for these tasks and activities
Frequently Asked Questions
Caritas Family Solutions accepts the services of all volunteers with the understanding that such service is at the sole discretion of the agency. Caritas reserves the right, at any time, to decline service or future service of the volunteer.