Fox River Assisted Living Apartments
Life with independence and dignity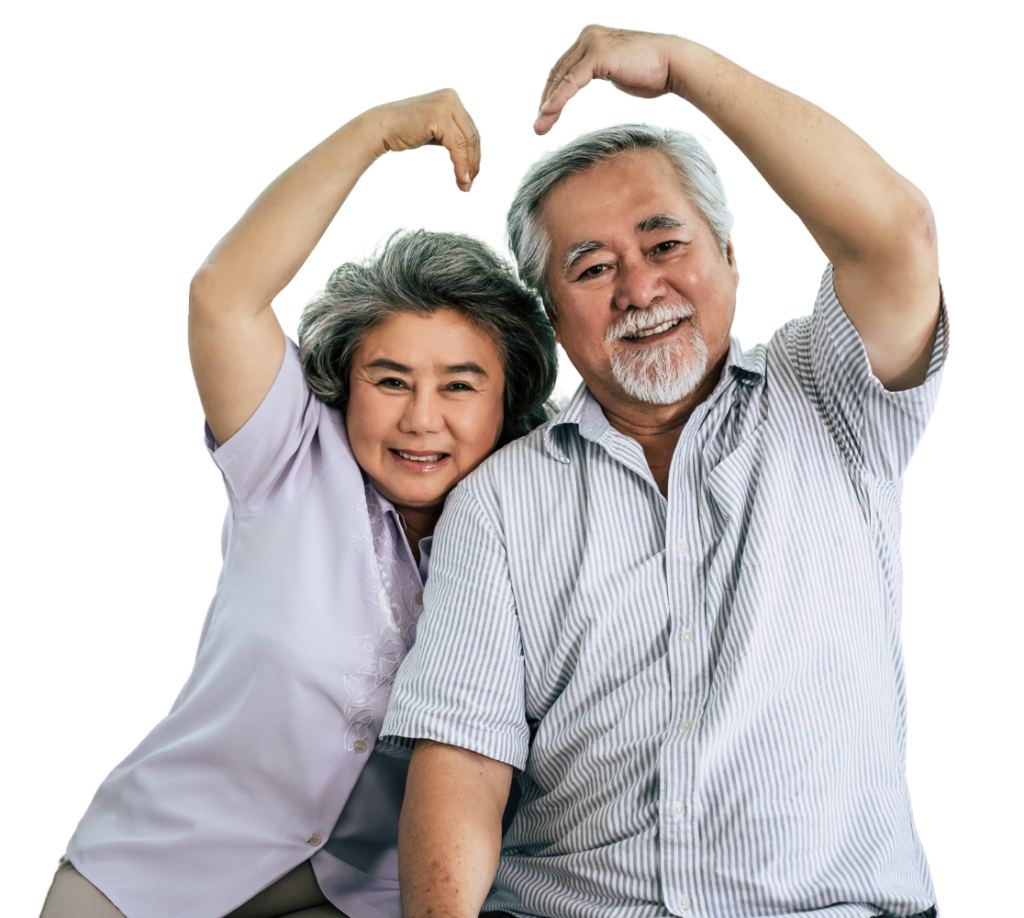 Care and Community for Seniors
Caritas cares for vulnerable people in our communities from before birth to the last years of life. We are honored to care for our elders and enjoy providing this wonderful place where they can feel safe and receive the care they need. 
Our Fox River Apartments are located on five acres of property just north of Olney Central College. This 30-unit apartment community provides meals, housekeeping, social activities and other daily assistance to adults 60 years of age and older. We provide this care to low to moderate income seniors from the surrounding community through our contract with the Illinois Department on Aging.  
As the Baby Boomer population ages, the elder care role is becoming in greater need, especially here in Southern Illinois, where we have 16 of the poorest counties in the state. Many in our population will likely not have the means to sustain their livelihood in their senior years and will require affordable or subsidized care facilities.
Caritas Family Solutions sees it as part of our mission to make sure seniors have an enjoyable place to call home.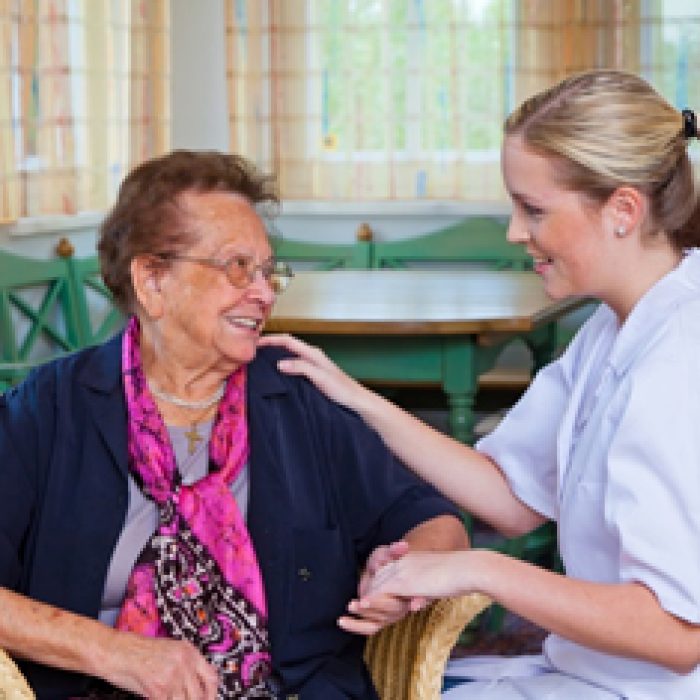 Betty & Cecil - Finding Family
Betty and Cecil enjoyed many happy years as a married couple. After some health setbacks, they needed some assistance and found the support they were looking for at Fox River Apartments. Years later, when Cecil passed away, the community they had built there was exactly what Betty needed. The family-like relationships helped her through the grief, and inspired her to enjoy life.
Schedule a Personal Consultation
Fox River Apartments (Senior Assisted Living)
More Ways We Empower Adults in Our Community