St. John Bosco Children's Center
A safe, loving home for children who've experienced extreme trauma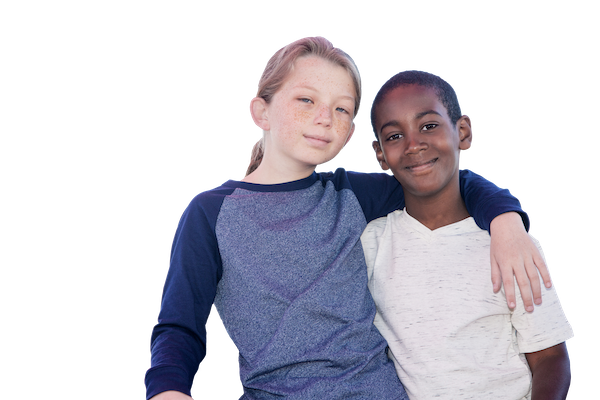 OUR Residential Care Program for Kids and Youth
St. John Bosco Children's Center provides a loving, caring, and structured home for up to 36 boys and girls, ages 6-18, who need to heal from extreme trauma. If their condition is too severe for them to be successful in foster care, we care for them personally at St. John Bosco Children's Center.
We strive to promote healing of the mind, body and spirit to enable the children to flourish. We nurture our children and encourage the values of love, care and respect within all of our relationships. These children need, more than anything, to know that there are people who love them, value them, and care what happens to them.
Our children receive individual therapy, group therapy and family therapy as needed. During their stay, children have access to healthcare, educational opportunities, recreational opportunities, properly balanced meals and receive the care and attention of dedicated, well-trained, professional staff. Once the child is physically and emotionally healthy, and has gained the skills and ability needed to live in a home environment, we place them in a suitable loving home.
See how St. John Bosco cares for children who need extra love and care to heal from trauma.
We are in constant need of clothing, bedding and supplies. Please see our Amazon Wishlist.
We are always in need of people who are willing to foster a child who has been traumatized and required specialized care. We provide all training. Learn about Foster Parenting
We are in need of staff who want to make a difference in children's lives, from direct care to therapists. 
Get Info.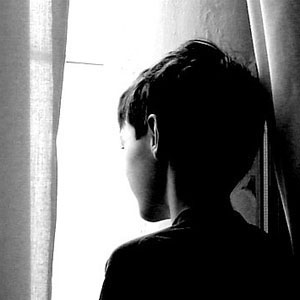 Carlos - From Violence to Loving Care
When Carlos was just six years old, he was placed in foster care because his parents engaged in severe domestic violence and allowed gang activity in their home. He was too traumatized to be placed in foster care, so we welcomed him in to St. John Bosco Children's Center where he thrived.