Your new and used items help kids, families and vulnerable adults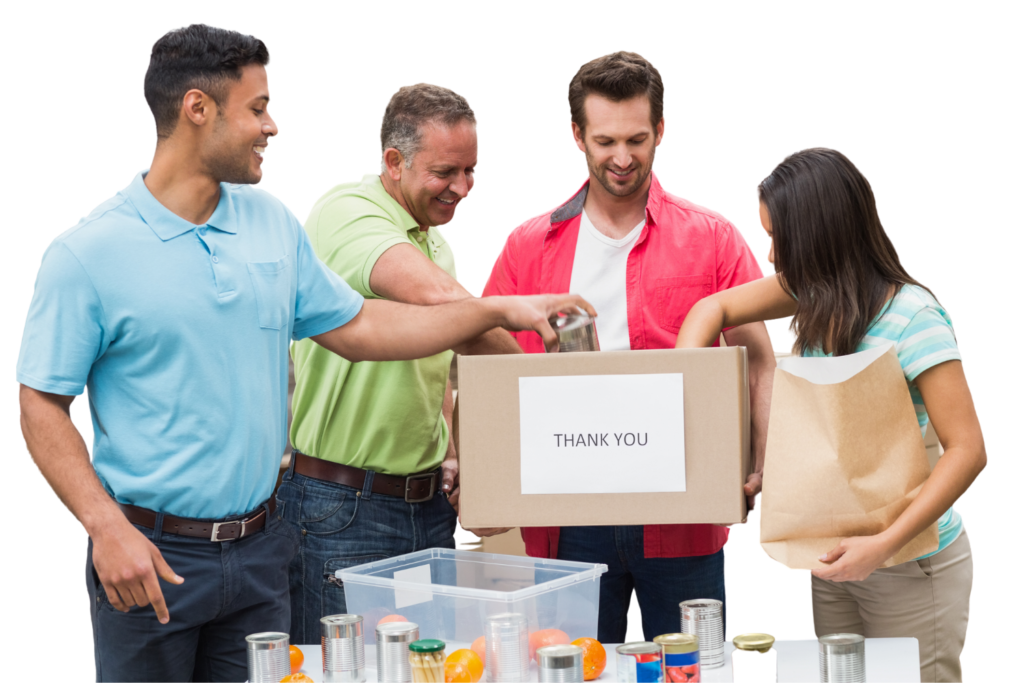 We partner with Charity Clothing Pickup (CCP) of St. Louis, an organization that collects gently used clothing to benefit nonprofit organizations. Each year, CCP has been able to donate tens of thousands of dollars to Caritas Family Solutions, just from clothing donations from people like you. They have drop boxes at Caritas offices throughout our service region.
Caritas Family Solutions Regional Office
900 Royal Heights Road Belleville, IL 62226
Caritas Family Solutions Regional Office
645 Berkshire Blvd. East Alton, IL 62024
6355 Hilgard Memorial Drive Freeburg, IL 62226
Pontoon Beach Village Administration
1 Regency Parkway Pontoon Beach, IL 62040
Salem Grace Church of the Nazarene
1900 N. Broadway, Salem, IL 62881
If you have a motor vehicle you no longer use, you can donate it to Caritas and potentially receive a tax deduction. This is an easy way to provide major support to Caritas and make a big difference in people's lives.
We accept cars, boats, trucks, vans, RVs, motorcycles, trailers and more. 
We'll arrange for the pick-up of your vehicle, at no cost to you. Most vehicles can be picked up within 24-72 hours. You'll receive an initial car donation receipt upon pick-up and then our team will work to turn your car into cash to support our cause. Once your vehicle is sold, we will provide you proper tax forms in time to file.
To donate a vehicle, simply fill a Vehicle Donation Form or call 855-500-RIDE. Our friendly Customer Service Representatives are here 7 days a week to assist throughout the process.
If foster parenting isn't for you, you can still support our Foster Parent program in other ways. See other ways you can support Caritas Family Solutions.