Every child deserves a loving home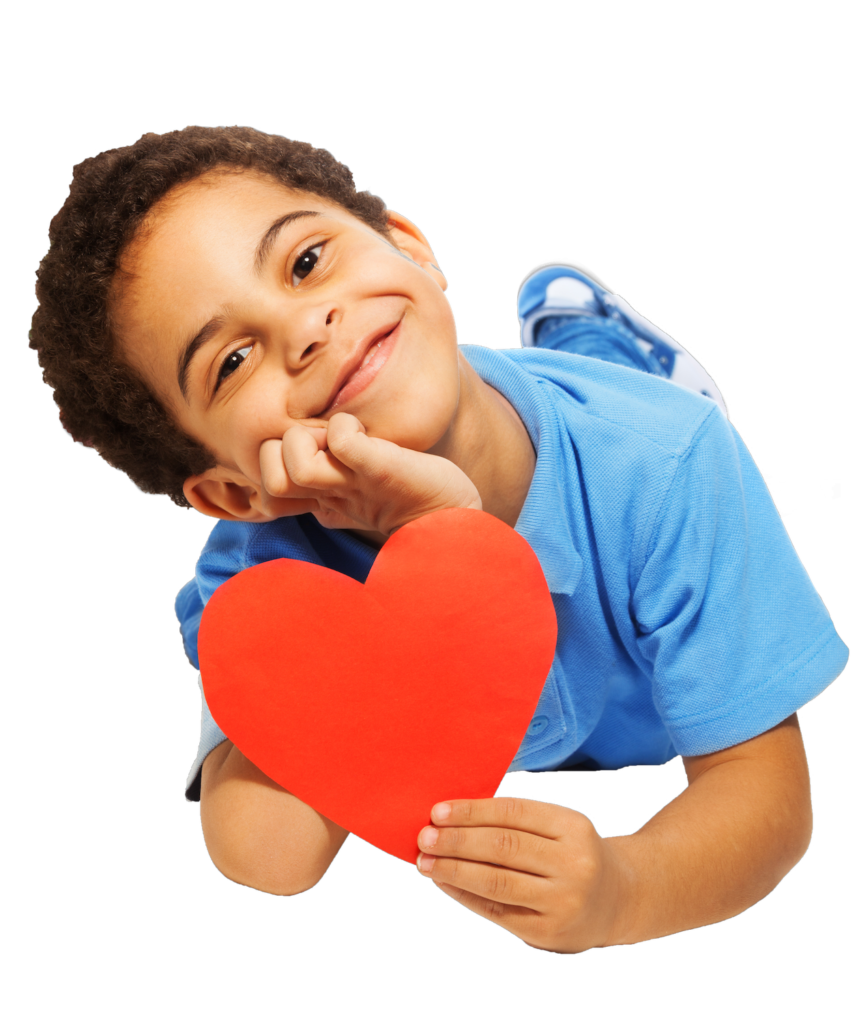 CARITAS FOSTER CARE PROGRAM
We take a whole-family approach to foster care.
The primary goal of foster care is ensuring the safety and well-being of the children served by the program. When children cannot live with their parents due to abuse, neglect, extreme poverty, mental health issues, or substance dependency – Caritas helps provide a loving foster home. If there is a difficult home situation that does not present a danger to the child, our Intact Family Services team intervenes while keeping the family together.
Our goal is always to first ensure the safety and well-being of the children, while we help the parents correct their situation. Our case managers work to heal the whole family so they can be reunited whenever possible. When returning children home is not an option, we provide alternative permanency placement through adoption or guardianship.
Caritas provides three types of foster care:
Whenever possible, we look for a relative of the child or close friend of the family to provide foster care.
If a relative placement is not available, we place the child with one of our trained foster families to provide a temporary loving and supportive home.
Some children have emotional, behavioral, or medical needs that require specialized care.  Specialized foster families are trained to provide the extra care these children require.  We need foster families open to accepting placement of youth moving from therapeutic residential or psychiatric hospital settings to provide specialized foster care.
The Caritas foster care team provides support to families to meet their needs so they can reunify.  We strive to help families build their own network of support systems to manage future challenges without becoming involved with the child welfare system again.  Our approach is based on the Model of Care, family-focused, strength-based, and trauma informed. 
Inquire about becoming a foster parent here: fosterparentresources@caritasfamily.org.
We need funds to vet and train foster parents, pay case managers, and ensure foster families have the resources they need. Donate now.
Learn what foster
care is really about and how it strengthens our community.
Foster Parent Implementation Plan
Foster Parents are entrusted with the health, safety, and welfare of abused and neglected children. With this important trust comes certain rights, responsibilities and opportunities to be represented and to participate in representing foster families and children. Caritas Family Solutions has an Implementation Plan for The Foster Parent Law which is evaluated under the authority of the Statewide Foster Care Advisory Council every November.
View this training module to learn more about the Foster Parent Law and how it is implemented at Caritas Family Solutions. Once you have reviewed the presentation, please take this short quiz. Licensed Caritas Foster Parents can receive 2 hours of training credits for successful completion of the quiz.
If you as foster parents have questions, comments, concerns, and/or suggestions about what is written in the Implementation Plan, we ask and encourage you to contact us. Your input regarding this plan is important and will be considered when updating the plan each year.
Valuable Resources:
Being an Educational Advocate
Normalcy Policy Lets Foster Parents Make "Normal" Decisions
Guidelines for traveling with children in foster care

Foster Parent Grievance Procedure
Caritas Family Solutions is licensed by the Illinois Department of Children & Family Services Lic. #003976.
Navigating the VTC (Virtual Training Center)
Navigating the VTC (Virtual Training Center)
If you want to know the training requirements for becoming a foster parent or you are a licensed foster parent and want to know where to take more training, this video is for you.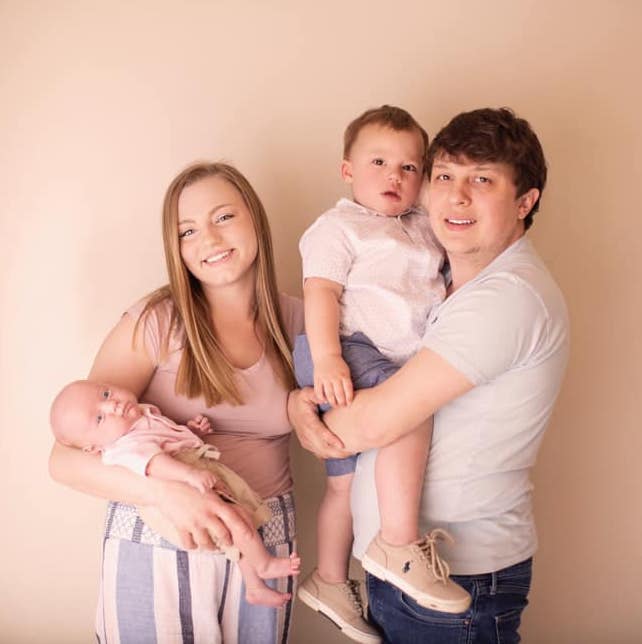 Jocelynn and her younger brothers were in foster care, and spent much of their youth packing bags and moving between relatives' homes and foster care placements. Jocelynn always wanted to take care of her brothers and said the hardest part was watching her younger brothers go through all the moves with her. After she began building a life for herself, the possibility of her brothers getting separated became very real, so she knew what she had to do.