Our model for taking people from crisis to self sufficiency 
How We Create Positive Change in Our Community
We do more than help people out of a crisis situation. We look at the big picture, to understand the cause and the solution. Through our decades of serving people, we have found some real truths – that the basis of a family is healthy relationships, and the strength of a community is loving homes. This is the core premise that guides everything we do.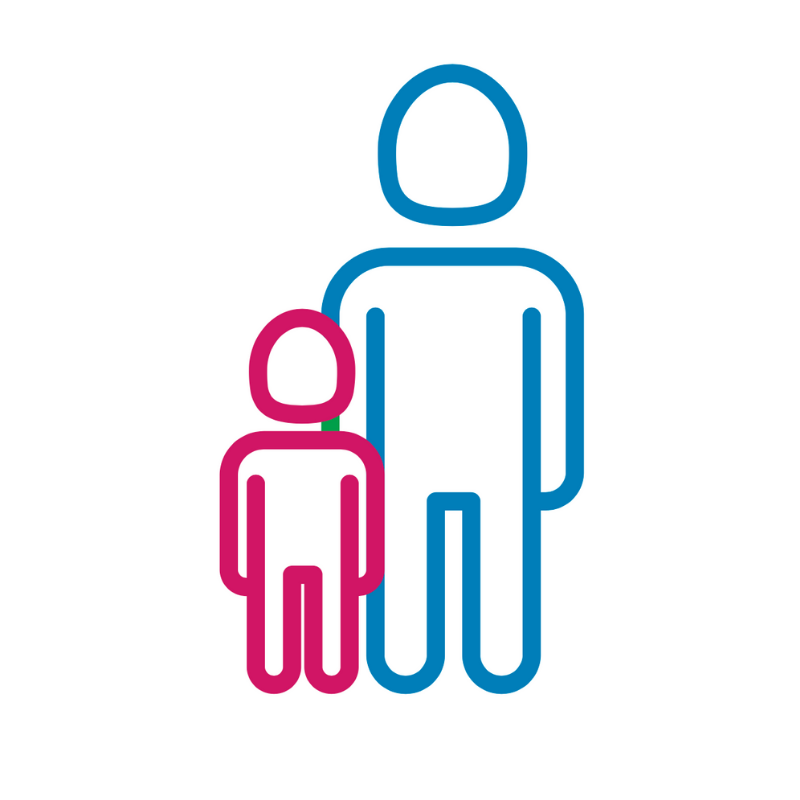 Healthy People/Healthy Relationships
Every individual needs to feel healthy and confident that they are able to face the challenges in their daily life.  When we are feeling good about ourselves, we can have healthy relationships with our children, partners, parents or siblings.  
Our programs support individuals as they seek to improve their lives, heal from trauma and restore broken relationships. We help connect families to community resources so they can stabilize their lives, gain new skills and ideas, and learn how to take better care of themselves and each other.  We create family-like relationships for adults who may be isolated due to age or disability.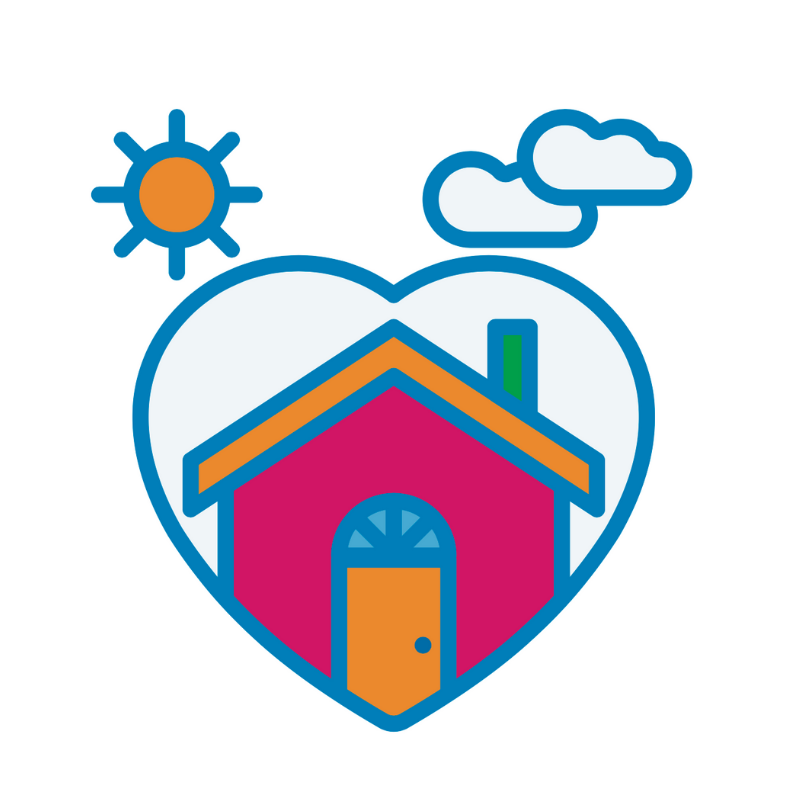 Everyone, from newborn to elderly, needs a loving home. We all need assurance that our home environment is safe, and that we're able to trust those we live with to care for us. 
We support adults while they build loving homes and strengthen their abilities to help children thrive and succeed in life. When children are living in an unsafe environment or parents are struggling to adequately care for them, we work with the family to strengthen their current situation or find a temporary home while their parents focus on their current challenges. We care for children who may need professional support due to severe trauma, or specialized behavioral issues. We provide a supportive home environment for pregnant women who are experiencing homelessness, for seniors who need assisted living, and for adults with developmental disabilities. 
Having a loving home empowers people to build a strong community.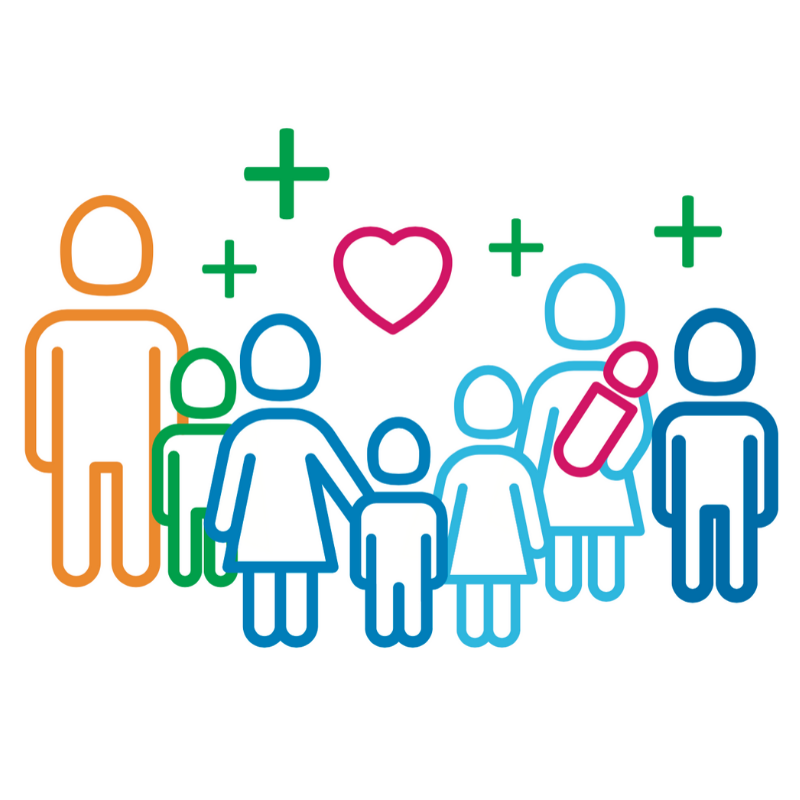 When people are healthy and confident, they will create healthy relationships and loving homes, they're able to contribute fully to our community. Our programs are designed to help people in crisis, offering support and empowerment to become stable contributing adults.
We know that we have succeeded when the people who come to Caritas for help, are financially stable, active in the community, healthy, and have children that are thriving and living healthy lives.
See Our Theory of Change Infographic