Helping people find their birth parents and children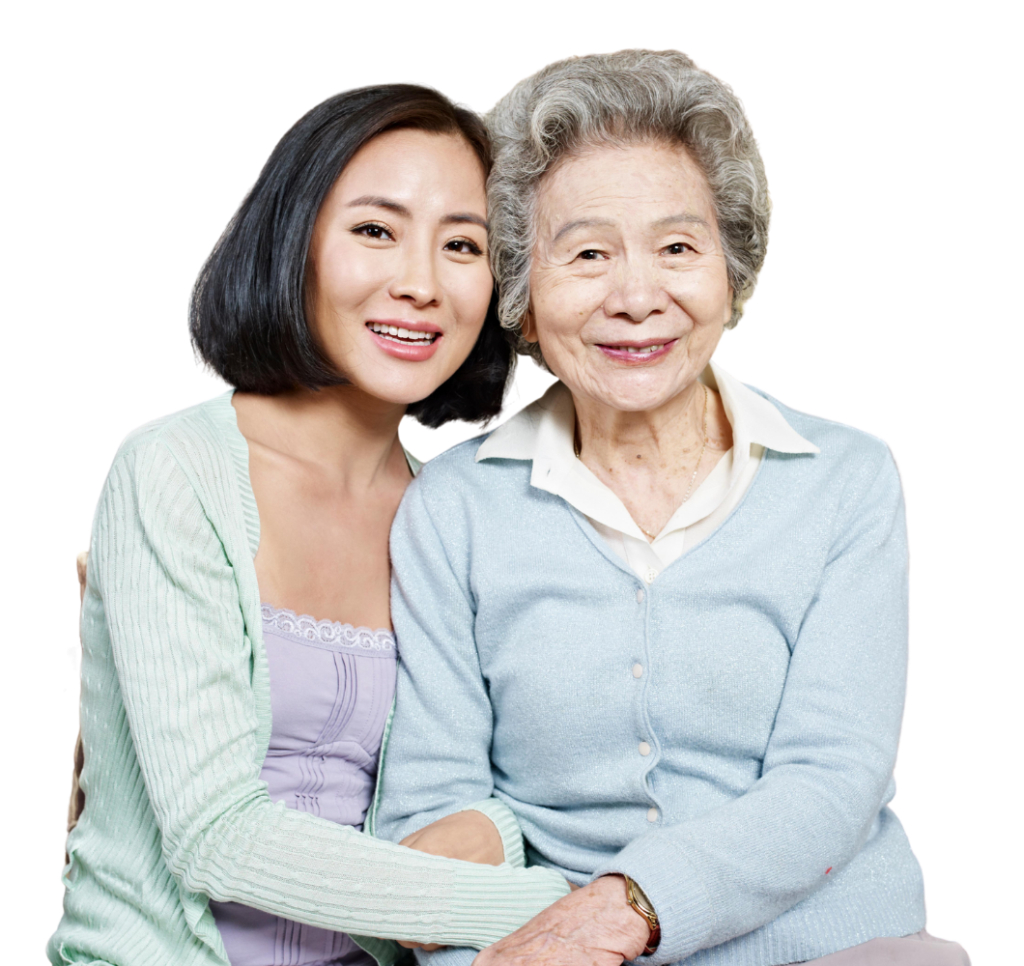 Caritas Search & Reunion Program
If Caritas Adoptions Services facilitated your adoption, we have your records and can assist you with the Search & Reunion process.
The Search & Reunion process for birth parents and adoptees completes the adoption life-cycle. Although not everyone desires to be reunited, many choose to search for several reasons:
To learn of family heritage

To attain updated family medical history not received at birth

To bring closure to unanswered questions

To resolve issues of loss and grief

To extend family and create positive relationships
You may choose to receive Non-Identifying Information. This includes legally releasable social and medical history found in our agency file. There may be a fee for pulling and copying records, redacting identifying information, and/or compiling a narrative from microfilm documents.
We can conduct a search for the purpose of acquiring updated social and medical history since the adoption. We can also conduct a search in hopes of a reunification. There may be a fee to cover the cost of things like internet searching, letter writing, postage, and phone calls. It is important to remember that for various reasons, some people choose not to be involved in the Search & Reunion process. Our caring staff are here to support and guide you through the process.
Your First Step: Register with the Illinois Adoption Registry in Springfield, Illinois. You may download registry forms from the following web site.
To update your contact information, receive a Search & Reunion packet, or to forward correspondence to any member of the Adoption Triad, contact us.
If you think you may have been adopted through the foster care system, you may contact the Midwest Adoption Center for assistance at: http://www.macadopt.org/
On May 21, 2010, Gov. Pat Quinn signed House Bill 5428, which makes it possible for an adult adoptee to obtain a non-certified copy of his or her original birth certificate under certain circumstances. To review the bill provisions and to make a request visit: www.idph.state.il.us and click on the Illinois Adoption Registry box to the left.
Caritas Family Solutions is licensed by the Illinois Department of Children & Family Services License #003976.
Search & Reunion Information
We need funds to support our Adoption Services and help with Search & Reunion. Donate now.