Matching Gifts & Planned Giving
How to make a bigger impact and leave a legacy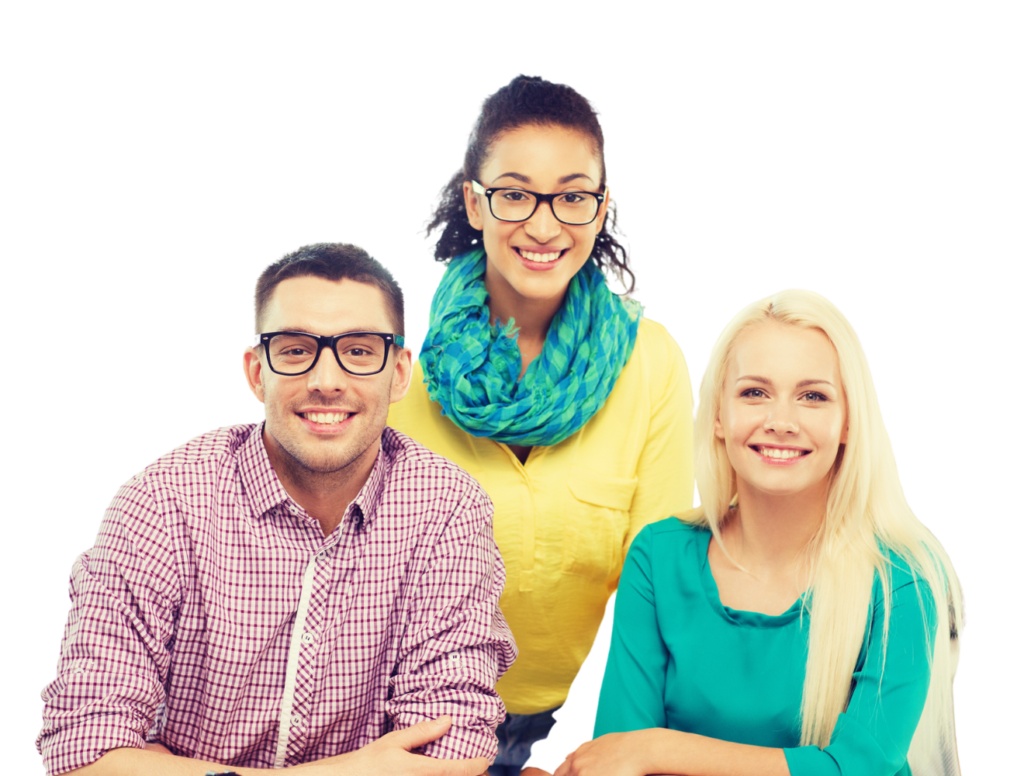 Giving with Greater Impact
If you want to have more impact with your giving, here are two easy ways to accomplish it.
If your employer has a matching gift program, you can simply contact your HR department to set it up. Some companies will double, or even triple what you give. If you can rally some employees to pitch in as well, your gift will grow exponentially.
One of the easiest and most impactful way to give to Caritas is to arrange now for a charitable gift in your will. This can be part of an estate plan, or something much simpler. 
An estate plan is not only financially wise, it gives you control of your legacy. Including Caritas Family Solutions in your will or trust is a fantastic way to make a donation that costs you nothing during your lifetime. We can help you think through your options, provide examples and work with you to achieve your goals. Please consult your attorney and/or tax advisor for complete details.
For more information on making donations to Caritas Family Solutions, please contact the Development Department at (618) 213-8703 or outreach@caritasfamily.org.
Other Impactful Ways to Give