Empowering seniors to rejoin the workforce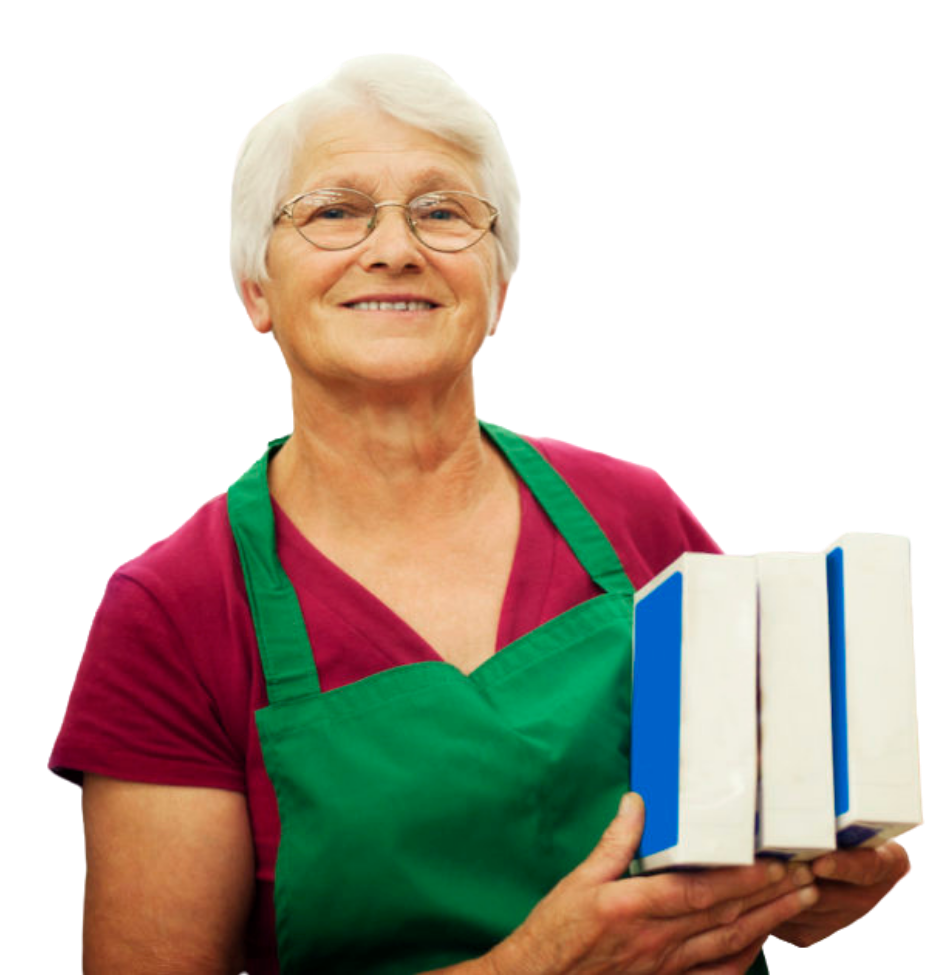 Senior Community Service Employment Program (SCSEP)
SCSEP provides low-income people who are 55 and older, the opportunity to prepare for and return to the labor force. Qualified seniors receive employment preparation, job search assistance and a paid public service assignment that provides on-the-job training. 
Caritas works to help people find a job that matches their skills or interests and our SCSEP program gives our participants the confidence to go through the application and interview process. We also may provide things they need to get started, such as business clothes and shoes, a gas card, help with medical appointments, or additional job training. 
Participating in the training program helps close the employment gap on their resume. Rather than show a period of unemployment, they can show job training. 
The SCSEP program benefits the entire community, as fewer seniors need to use public assistance programs. The participants' quality of life improves. Having a job gives hope, security, purpose and interaction with other people, in addition to the income.
SCSEP Workers are Good for Your Business
If you run or manage a business, older workers, especially trained SCSEP participants, are ideal employees, bringing maturity, a strong work ethic and reliability. Older employees can teach younger ones with their life experiences while your older employees gain inspiration from the energy and passion of your younger employees.
Hosting & potentially hiring
Caritas works with Host Agencies (non-profit or government agencies) to match workers' strengths and interests to business needs. SCSEP pays participants minimum wage while in training and we as the SCSEP sub-contractor cover their Workers Compensation. This is a no-risk way to gain motivated temporary trainees and potential hires for your business. Learn More. 
Train and potentially hire SCSEP workers
Learn about becoming a Host Agency as a non-profit or government agency. Get Info.
Hire a current participant in your business
We need employers who are willing to hire our participants into unsubsidized employment. Email Gary Woods.
We need funds to train workers, provide supplies, and follow up on their progress. Donate now.
Join the SCSEP mailing list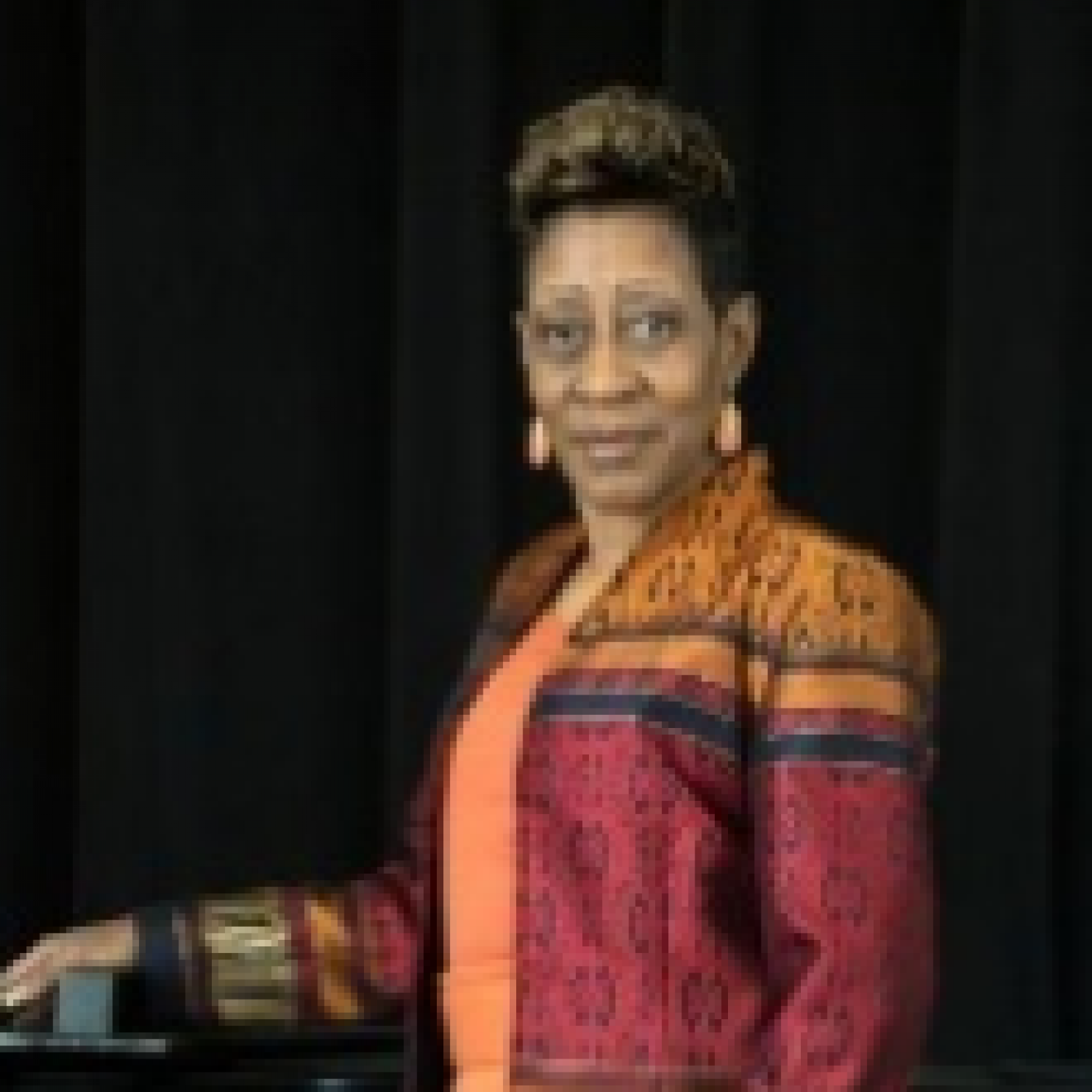 Brenda - A Search for Post-Retirement Income
With the help of Caritas's Family Solutions Senior Community Service Employment Program (SCSEP), Brenda was able to combine her love of music with her search for post-retirement income. "SCSEP had a way of jumpstarting a whole new chapter in my life," said Brenda.
Caritas Family Solutions SCSEP is operated under a USDOL grant and in cooperation with The Center for Workforce Inclusion, Inc. SCSEP is funded by a $45.2 million grant from the U.S. Department of Labor. This funding provides 90% of the support for SCSEP with The Center providing 10% match or $5 million. The SCSEP Program is an equal opportunity program. Auxiliary aids and services are available upon request to individuals with disabilities.