Fontebella Maternity Home
Empowering women to take charge of their lives
A Caring Place for Women Who Are Pregnant and Experiencing HomelessNESS
When a woman of any age experiences an unplanned pregnancy, she may also suddenly find herself homeless. Her family may kick her out and her partner may abandon her. She may have a substance abuse problem, be involved in human trafficking, or be the victim of domestic violence. Her choices are extremely difficult, as she is now alone and carrying a tremendous responsibility.
We give her a safe place to live, with food, counseling, nurturing and programming, so that she can take the time she needs to become an independent, successful woman. We give her the tools she needs to end cycles of addiction and violence, build confidence in herself, and find a stable living situation that will ensure family permanency. We work to reunite her with family, connect her to parenting classes, rehabilitation, and other services to help ensure she is able to care for herself and her baby.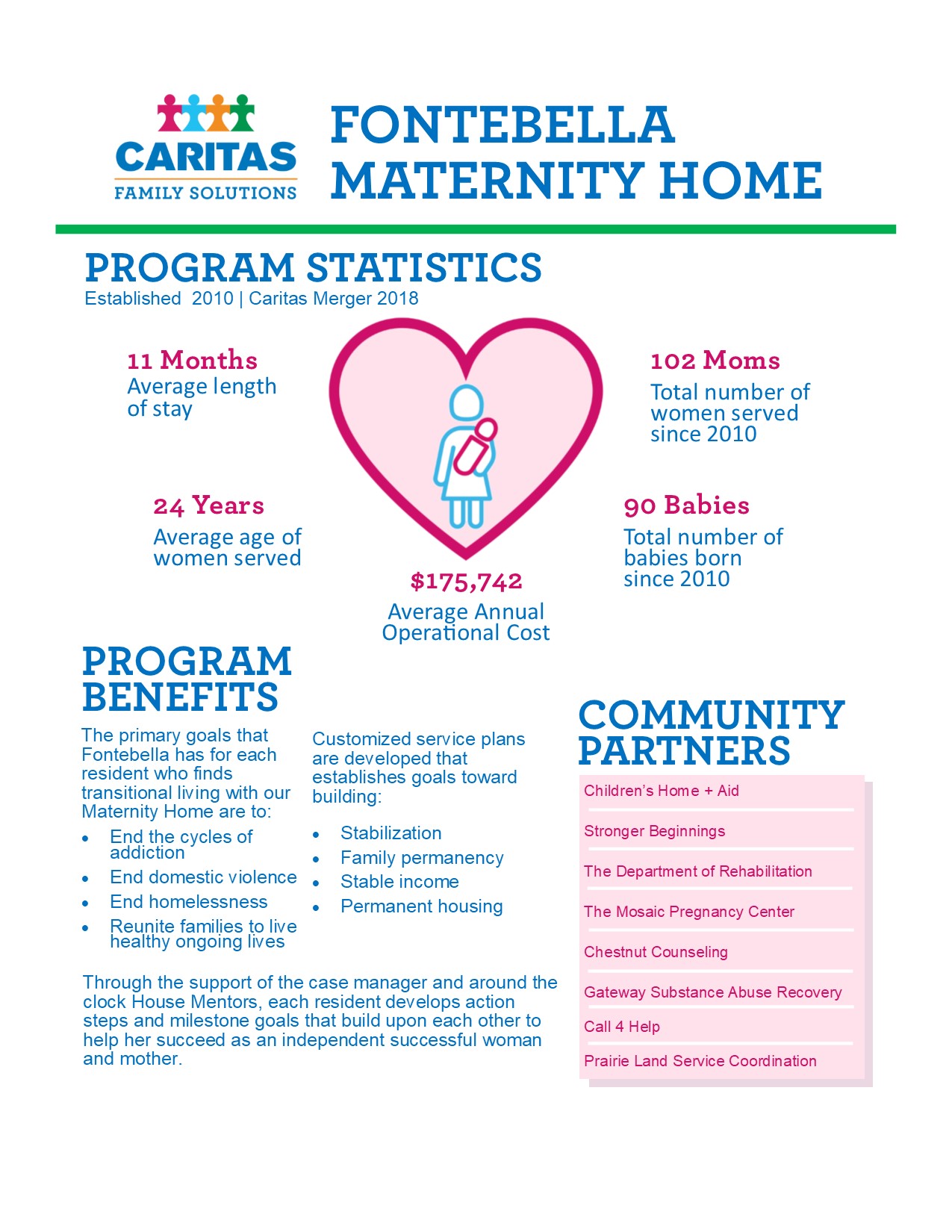 We May be able to help you
If you find yourself in an unplanned or crisis pregnancy and you are 16 years or older, without a place to live, we may be able to help.
Call 618-213-8730
We need funds to maintain our home, pay staff, and ensure our residents have the resources they need. Donate now.
We are in need of House Mentors and volunteers to help care for our residents and work as a team to make the program work. Get Info.
Learn how Fontebella has helped women become empowered and resilient to get through a most difficult time.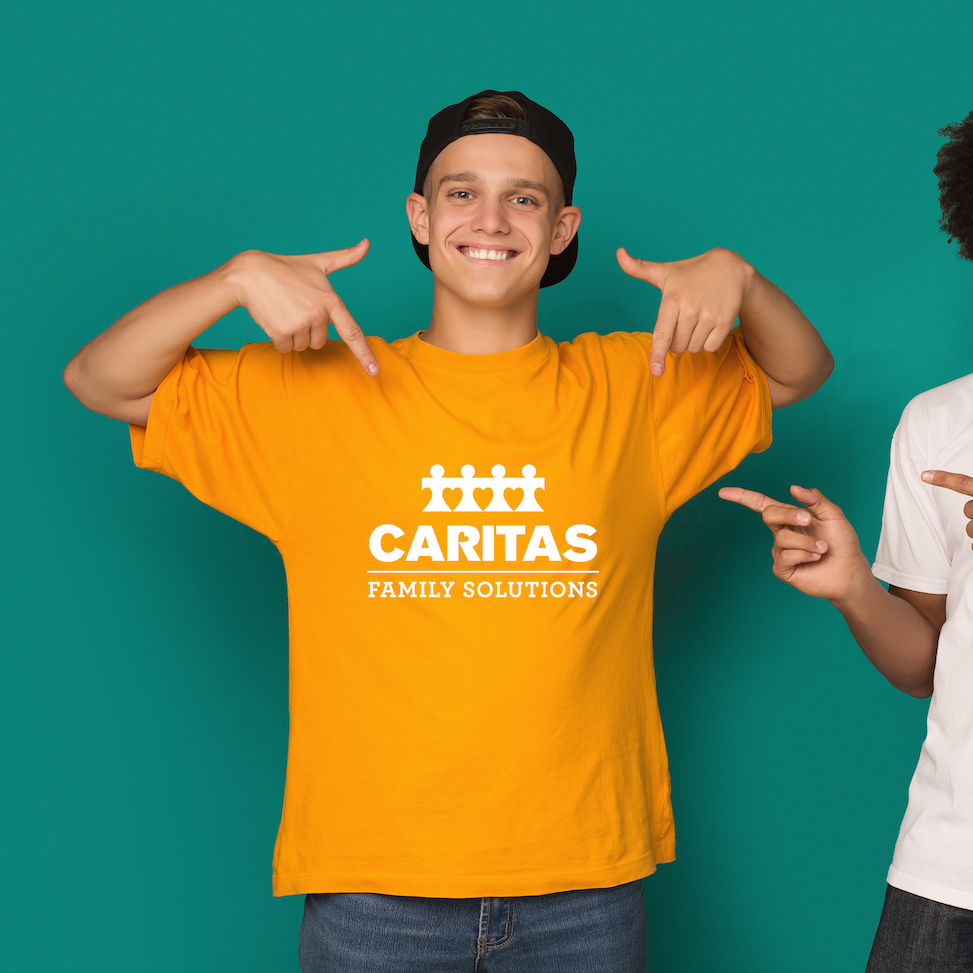 NEED A FONTEBELLA SPECIFIC STORY – TO BE ADDED SOON
When Carlos was just six years old, he was placed in foster care because his parents engaged in severe domestic violence and allowed gang activity in their home. He was too traumatized to be placed in foster care, so we took him in to St. John Bosco Children's Center where he thrived.
More Ways We Empower Women & Families